* PAY NOW instantly via ONLINE PAYMENT




Airport Taxi to / from Bratislava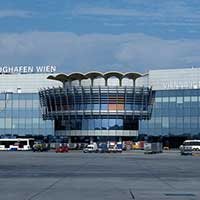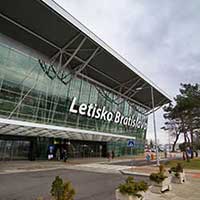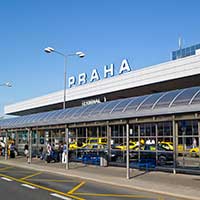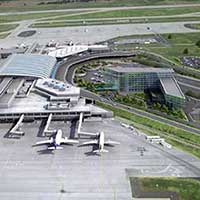 | Route | 4 seats | 8 seats |
| --- | --- | --- |
| Vienna airport-Bratislava city | €65 | €85 |
| Vienna airport-Bratislava airport | €65 | €85 |
| Vienna city-Bratislava airport | €85 | €100 |
| Vienna city-Bratislava city | €85 | €100 |
| Bratislava airport-Vienna city | €85 | €100 |
| Bratislava airport-Vienna airport | €65 | €85 |
| Bratislava city-Vienna airport | €65 | €85 |
| Bratislava city Vienna city | €85 | €100 |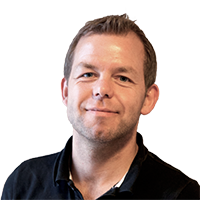 I appreciate that when I arrived early in the morning, driver picked up me directly from the airport. During my ride, I perfectly relaxed. I recommend this TAXI service.
Paul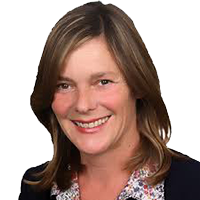 The driver was very kind, he gave me informations which helped me a lot of during my stay in Slovakia.
Amelie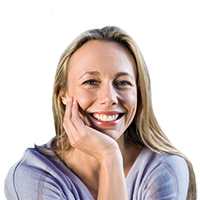 Fast transfer, no waiting for a pickup. I will use it also next time.
Holy
Are you looking for a comfortable and stylish way of traveling for business meeting, holiday or business dinner? Travel with our taxi service. We are here for you 24 hours a day, 7 days a week.
"Exclusive and comfortable TAXI service"
Our services go further than just within the capital city. We also will arrange for you personal transport from/to Vienna – Schwechat airport, and from/to Bratislava, as well as to another Slovak cities. Routes Bratislava – Vienna, Vienna – Bratislava are especially popular with our clients, and it is not important if you want to go to private or business tours. We are also favourite in organizing in transfer to Schwechat or TAXI to Schwechat. Limousine service Bratislava is a very known term for our clients.
Many years of experiences, hundreds of satisfied customers and professional drivers, that's what you find here. We have luxury four-seat and eight-seat vehicles, depending on your requirements and needs. With our bonus service, we will undoubtedly delight even the most demanding client. Our complimentary services make agreeable : drinks, snacks and free WiFi.
"Your journey starts with us!"
We know that time is real luxury and with us you can enjoy the time safely indulge. To this goal we deliver you comfortably and on time. And if the Wien – Bratislava or Bratislava – Wien are just the beginning of your trip, with our transfer you will be guaranteed satisfied.
"We care about your comfort!"
No waiting; the taxi will be available at your chosen location at the agreed time. As far as picking up at the airport, the number of your flight will be sufficient. Our driver will pick up you in the arrival hall with a table with your name and he will be happy to help you with your luggage.
24/7 Fast and safe transportation from/to airport